WHIPLASH AND NECK TRAUMA
Common Causes of Whiplash Include: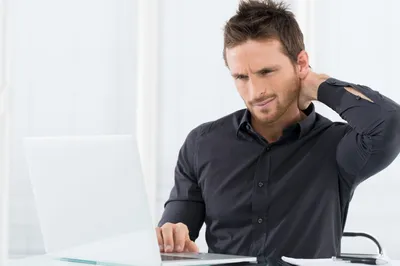 Automobile Accidents

Recreational or Sports Activities

Falls or Slips

Any Jolt To The Neck
In basic terms, whiplash results from muscles, ligaments, joints, and nerves being stretched beyond their normal range of motion. Whether your symptoms are moderate or severe, Seattle Wellness Group can help you reduce the potential impact of whiplash on your current lifestyle and long-term health.
Whiplash is a painful and frustrating injury that can severely limit your regular activities and lifestyle. Whiplash can have adverse affects on your life, both short term and long term, when not treated correctly. The symptoms are often agonizing and can include:
Neck Pain

Headaches/Migraines

Shoulder Pain

Neck Swelling

Muscle Spasms

Numbness or Tingling in Arms

Nausea

Difficulty Swallowing

Dizziness

Blurred Vision
GETTING BACK TO YOUR BEST SELF
Manual Therapy— Chiropractic adjustments, combined with soft tissue rehabilitation, designed to restore normal movement and position of vertebrae.

Soft Tissue Rehabilitation— Noninvasive Therapies; therapies designed to return tight or damaged soft tissues to regular motion. These include myofascial release, trigger point therapy, stretching, strength training, and range-of-motion exercises.

Home Care— Personalized programs that are designed to help speed recovery and prevent injury from occuring again. We provide postural education and active range of motion exercises. These, combined with at-home hot/cold therapy and nutritional supplements, guide our patients to a speedy recovery.